So many of us struggle to feel confident because we are focused on everything we perceive to be wrong about ourselves.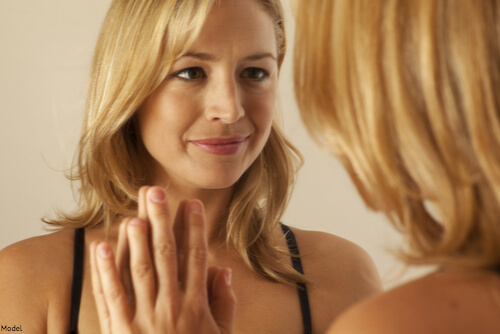 We gained too much weight with pregnancy.
Our breasts are too small and sagging.
Sex with our partners feels like a chore.
We look "funny" down there.
We leak urine every time we cough or laugh.
Childbirth stretched us out permanently.
The list of our concerns could go on.
If you're struggling with confidence because you are experiencing a few of the above concerns or all of them, we want you to know that you don't have to live this way any longer. It's possible to love your body again, both in form and function!
At Aguirre Specialty Care, we help women reclaim optimal urogynecologic function and aesthetic vitality every day. One of our favorite treatments for boosting confidence and restoring a woman's vitality is The Real Mommy Makeover™. Have you heard of it?
We've trademarked The Real Mommy Makeover because it's the REAL DEAL. While the majority of mommy makeovers address only the breasts and abdominal area with breast lift/augmentation and a tummy tuck, The Real Mommy Makeover addresses a mother's urogynecologic health, as well. The Real Mommy Makeover at Aguirre Specialty Care can help with every aspect of a woman's body, including:
Cosmetic vaginal concerns — such as enlarged labia and vaginal looseness
Bladder or bowel incontinence (leakage), bladder pain
Decreased vaginal sensation
Excess fat — especially in the pubic area, abdomen, hips and thighs
Vaginal prolapse
Loose abdominal skin
Changes in the breasts
Hemorrhoids and anal tags
And more
The Real Mommy Makeover helps to address REAL concerns. After all, there's more to life than just breast size and belly fat. Most importantly, The Real Mommy Makeover is tailored to your exact needs.
Dr. Oscar A. Aguirre is a fellowship-trained and board-certified urogynecologist who has dedicated his entire surgical career to women's health. He and his team can't wait to design a makeover that helps to restore your total body and reclaim your confidence with surprising ease. To learn more about The Real Mommy Makeover at Aguirre Specialty Care, please call 303-322-0500 or complete our consultation request form today.