Does your bladder leak every time you cough or laugh, or do you avoid certain exercises like jogging because you're afraid of having an accident? You're not alone! More than 38 percent of women in the United States experience urinary incontinence, which refers to any involuntary leakage of urine. This inconvenient and often debilitating condition can interfere with work, socializing, exercise, and sexual function, greatly impairing your quality of life. Fortunately, you can reclaim your quality of life with a leading range of simple and proven treatment solutions at Aguirre Specialty Care.
Treatment for urinary incontinence can help:
Reduce bladder leakage
Strengthen pelvic floor muscles
Reduce urgency
Improve sleep (by reducing night visits to bathroom)
Free you from the hassle of hygienic pads
Improve quality of life
Boost confidence
FAQs: Urinary Incontinence Treatments in Denver, CO
What types of urinary incontinence treatments are there?
The four most common types of urinary incontinence are stress urinary incontinence, urge urinary incontinence, mixed urinary incontinence and overflow incontinence. Stress urinary incontinence is leakage with physical activity. Urge urinary incontinence is leakage preceded by a sudden urge to urinate. Mixed urinary incontinence is a mix of both stress and urge incontinence. Overflow incontinence is leakage due to a bladder that is always too full. We can effectively treat all types of urinary incontinence and will tailor your treatment to your exact needs and goals.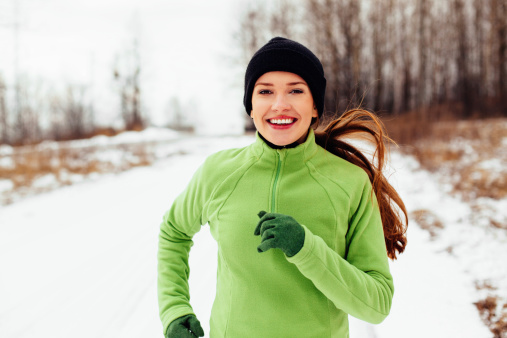 Which types of treatment do you offer for urinary incontinence in women?
Both non-surgical and surgical treatment options are available for urinary incontinence, depending on which form you are diagnosed with.
Non-surgical treatment options include:
Kegel exercises
Pelvic floor therapy
Percutaneous Tibial Neuromodulation (PTNS)
Low-dose vaginal estrogen
Vaginal pessary
Urethral insert
Various overactive bladder medications
Surgical treatment options include:
Suburethral sling
Burch Colposuspension
Injectable Bulking Agents

Bulkamid® Urethral Bulking System

Sacral Neuromodulation / Sacral Nerve Stimulation
During your personal consultation, we will diagnose you and devise the optimal treatment plan to meet your unique concerns and goals. Your treatment will depend on a wide range of factors, including the severity of your condition and your preferences for downtime. Click here to learn more about diagnostic testing.
What causes bladder incontinence?
While the likelihood of experiencing urinary incontinence increases with age, it can result or worsen after childbirth and other life experiences. Urinary incontinence can be caused by a urethra that does not compress tightly enough (stress urinary incontinence), the bladder muscle contracting when it is not supposed to (urge urinary incontinence) and urinary retention, or the inability to urinate (overflow incontinence).
How can I get started with treatment for urinary incontinence?
Please call 303.322.0500 or complete our online consultation request form to schedule your consultation today!