As you know, urogynecologic surgery is our specialty here at Aguirre Specialty Care, but our team is equally passionate about helping you make improvements with non-surgical care. Whether you wish to enhance your breasts or smooth crepey skin, we offer a non-surgical solution that works with your body to reveal improvements with little to no downtime: The Vampire Breast Lift®.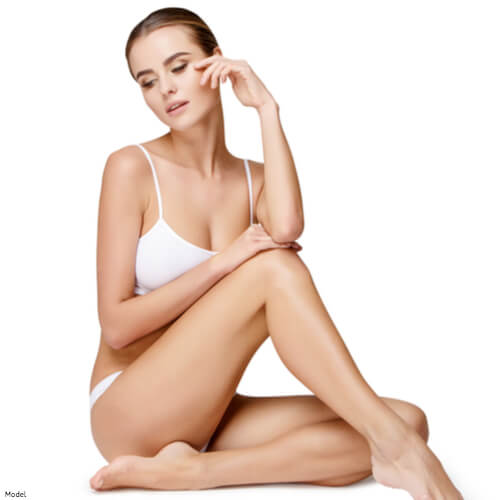 Have your breasts lost volume or started to sag? Do you like the idea of enhancing the shape or smoothing crepey skin on your breasts or cleavage? Then you may love the benefits of a Vampire Breast Lift!  Dr. Aguirre has undergone advanced training to become a certified trainer of The Vampire Procedures™ (which includes Vampire Breast Lift, The O-Shot® and The P-Shot®). The Vampire treatments use the healing power of your very own blood, a concentrated portion called platelet-rich plasma (PRP), to promote revitalization for the skin and body. As a certified Vampire provider, Aguirre Specialty Care is administering the highest level of PRP treatments available.
The Vampire Breast Lift injects PRP into specific areas of the breast and cleavage to help stimulate new tissue growth and boost blood flow. Possible benefits of the Vampire Breast Lift include:
Restoring sensation to the breast, areola and nipples
Reshaping the breasts for a more youthful appearance
Tightening wrinkled, crepey skin around the cleavage area
Correcting inverted nipples
Best of all, we only need a small sample of your blood for your Vampire treatment, and there's no downtime!
To learn more about non-invasive body contouring here at Aguirre Specialty Care, don't wait! Our schedule fills up fast! Please call us today at 303-322-0500 or fill out our consultation request form online.