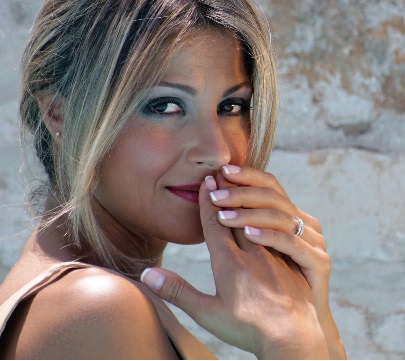 Having performed over 3,000 vaginal rejuvenation procedures, Dr. Oscar A. Aguirre is an expert in female sexual health, and offers a variety of solutions for each woman's unique and personal needs. An Intimate Makeover® can address the following concerns:
Loose or Large Labia
Vaginal Looseness
Vaginal Dryness
Painful Sex
Difficulty Achieving Orgasm
Urinary & Fecal Incontinence
More
Receive $500 Off Your New Year Intimate Makeover ® at Aguirre Specialty Care — America's Top Urogynecology & Intimate Aesthetics® Center.
Call us today at 303-322-0500 for your consultation. Or fill out the contact form below.